Luxurious whisky tumbler. Deeply hand cut lead crystal overlay available in 6 vivid colors. Perfect size for Whisky, Old Fashioned and Whisky on the Rocks. Bauhaus style design by Petra M. Schütte

Each OertelCrystal glass has been handcrafted by our artisan workers. Small differences of size or thickness are characteristic signs of this traditional production process. Handblown and manually produced crystal and leadcrystal glasses are never completely indentical, the differences are a proof of the handwork.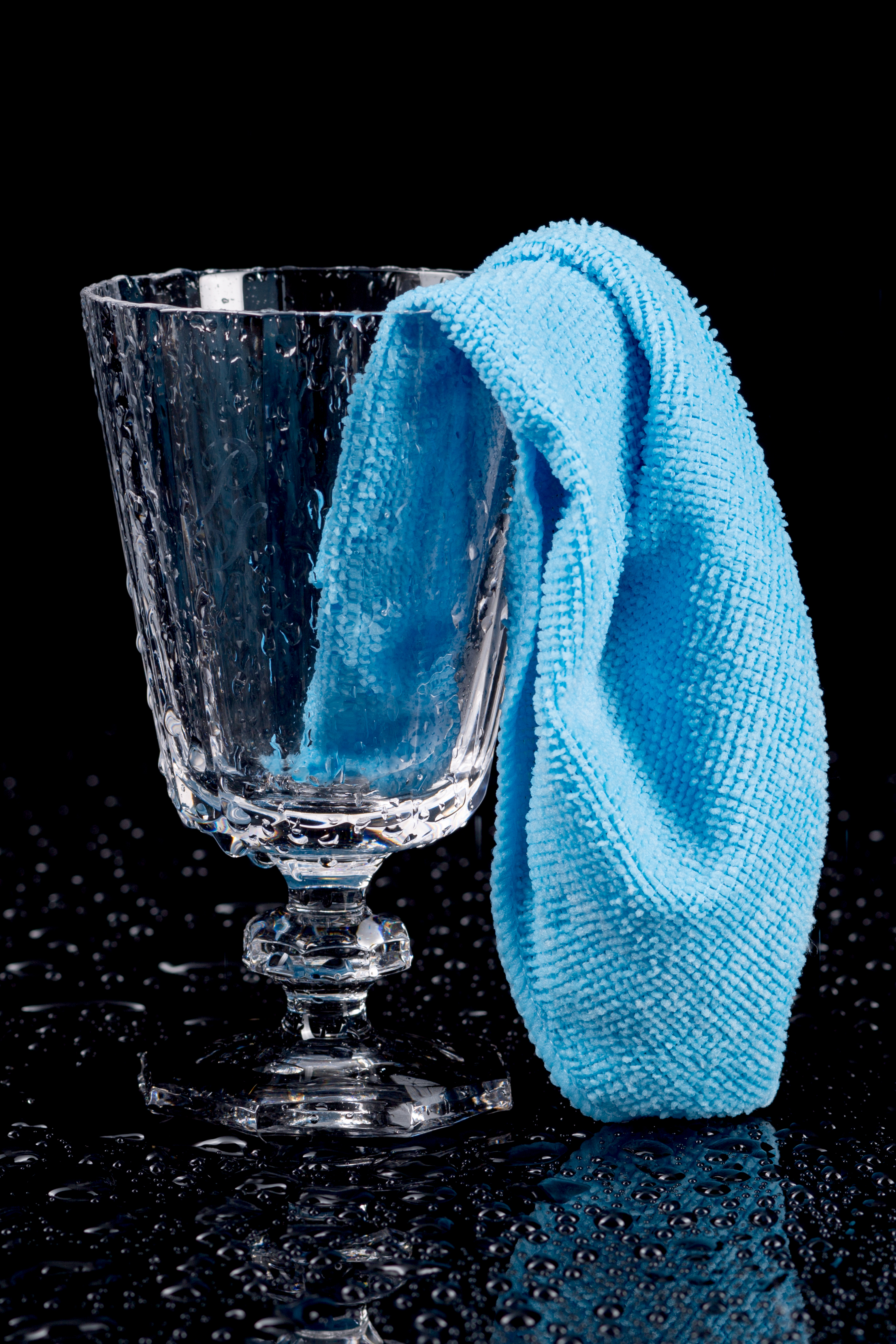 Please follow these instructions for the care of your OertelCrystal glasses:
1. Please wash your crystal directly after it has been used in warm water and use a mild detergent.
2. Please dry off the crystal immediatly with a soft tea towel.
3. Please do not leave your OertelCrystal after use for hour without washing it. Do not soak the crystal in water for hours.
4. Please do not use acidic detergents like vinegar- or lemon based cleaner.
5. Please use only a soft sponge or a soft dishcloth.